The International Films website contains a catalogue of ours and many other Christian videos and DVDs.

The links on the left will take you through to our associate company Trinity Vision which will be handling your order.
Welcome to the
web site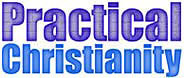 6 STORIES ON 3 DVDs FOR
£36
+ p&p
Putting Faith Into Action "A series of video based Bible Studies for small groups."
The Eric Liddell Story
The Eric Liddell Story is the latest episode of the 'Torchlighters' series of children's animated stories about some of the heroes of our Faith. The Eric Liddell story is on DVD priced £12.99 and will be available in the UK in November 2007.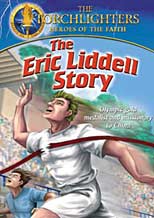 INTERNATIONAL FILMS is a UK Registered Charity No: 261968



International Films produces and sells Christian films, videos and DVD's. International Films also distributes a range of other producer's films, videos and DVD's. You can find International Films product through its associated company
Trinity Vision